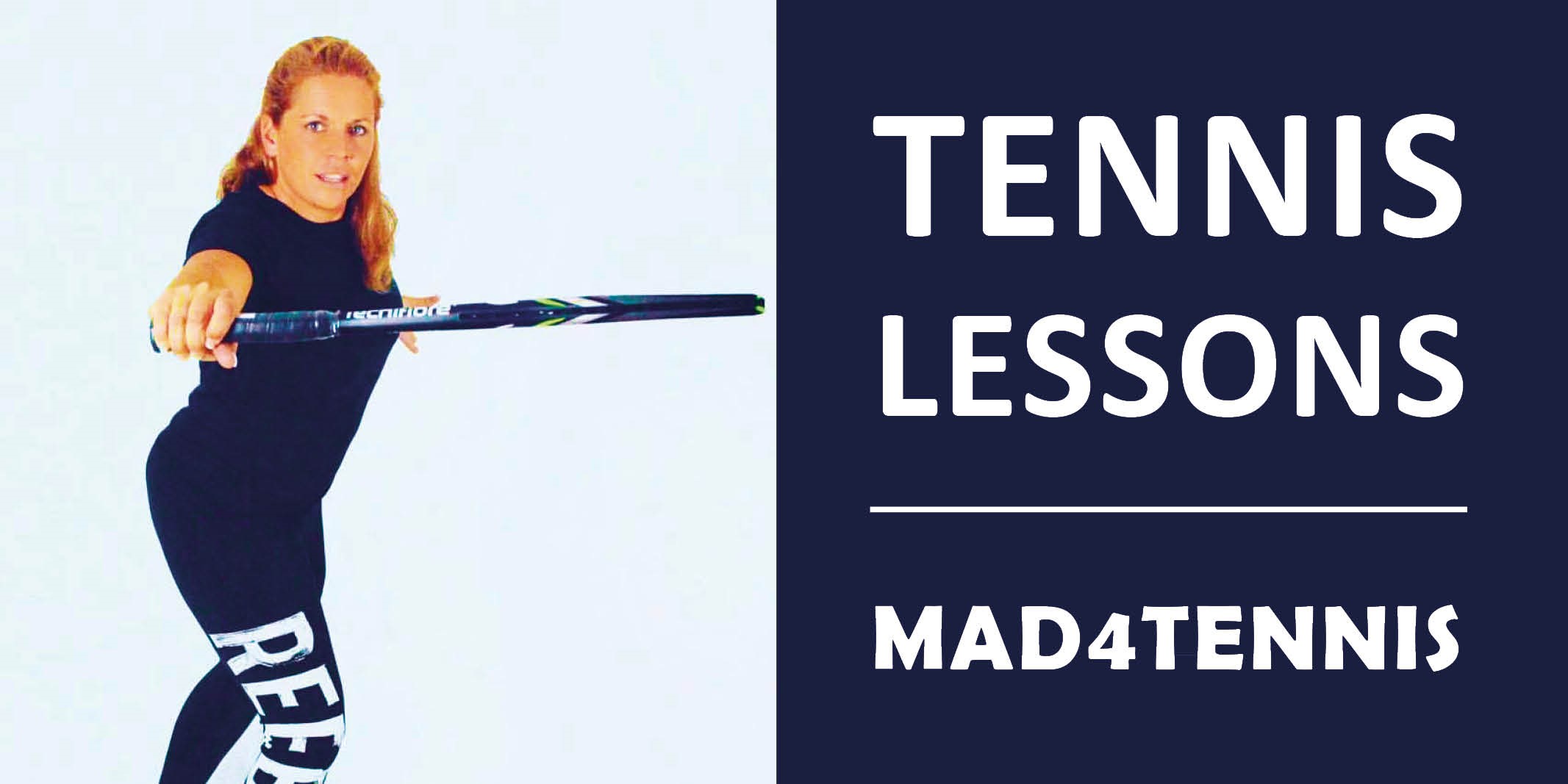 Madeline Ramsey – Head Coach
LTA Accredited + Coach
Madeline has been involved in tennis for over 30 years and has been a full time coach since 1998, here in the UK and overseas. She has a wealth of coaching experience, priding herself on developing players from 2 years to adults. Here at Newton Abbot Tennis Club, Madeline has group coaching sessions for all age groups and standards, plus she is also offers individual lessons to develop and fast track your improvement.
GROUP COACHING SESSIONS:
You do not have to be a member to receive lessons at our facility, but you will need to pay a non members fee on top of your coaching fee. Members receive a 30% discount on coaching sessions, so it pays to join the club.
MONDAY:
5.30 pm – Junior Coaching (Year 4 to Yr 8)
7.30 pm – Adults/Older Junior Coaching – 13 yrs + beginners/improvers drills and games.
TUESDAY:
9.30 am – Rusty Rackets – Adults who are looking to improve their weaknesses!
WEDNESDAY:
4.30pm – Red Ball Coaching – (Reception to Yr 3)
SUNDAY:
5.00pm – Cardio Tennis (The ultimate tennis inspired fitness class)
To book onto these sessions, please use this link:
https://clubspark.lta.org.uk/MadelineRamseyCoaching
INDIVIDUAL LESSONS:
What better way to kick start your improvement than with a one – on – one coaching sessions. These sessions are tailored to develop the areas of you game most important to you. Coaching is available to members and non-members (additional fee), you may wish to organise a small group or play with a friend to share the cost.2022 LESSON COSTS – INDIVIDUAL:
£20 for 30 mins. Block of 6 = £108 Block of 10 = £170
£26 for 45 mins. Block of 6 = £144 Block of 10 = £220
£32 for 60 mins. Block of 6 = £180. Block of 10 = £280
Please contact Madeline directly to book an individual lesson:info@madelineramsey.co.uk