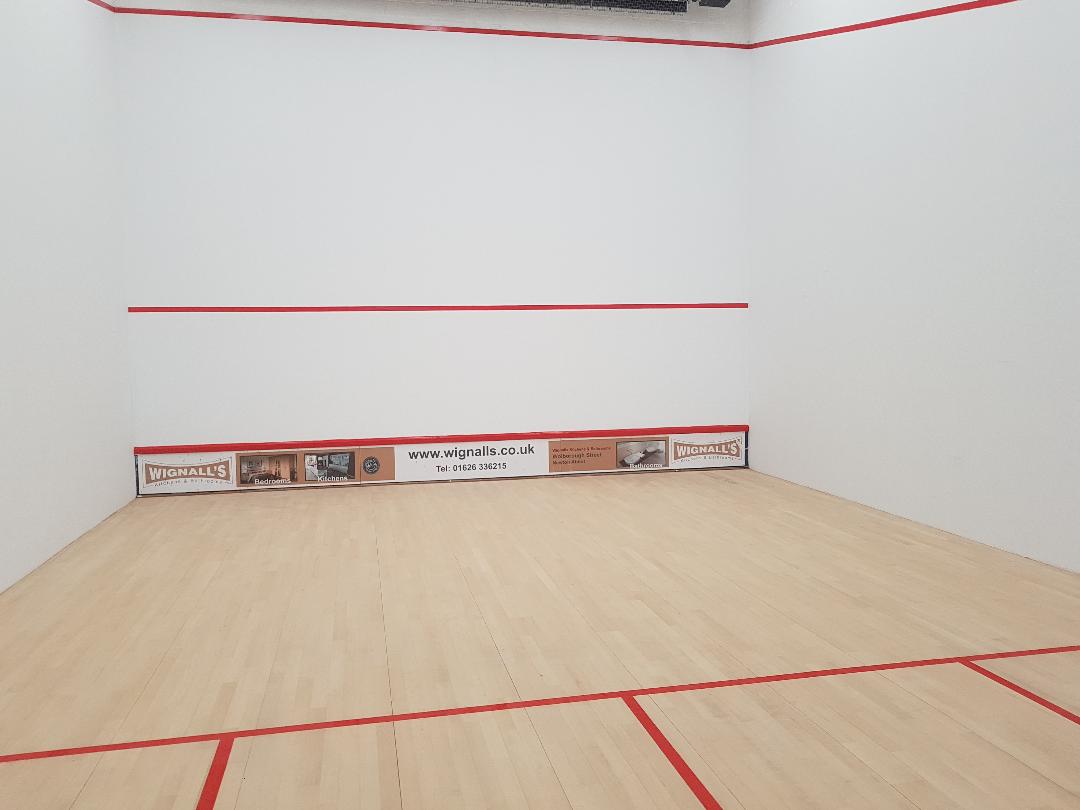 We now have 5 mixed squash teams, 2 ladies squash teams and 2 racketball teams (1 mixed, 1 ladies) in the Devon leagues. Eacg of the teams are spread over the divisions.
We are always looking for new team players, whether you want to become a full team member or just be available as a reserve, with 9 teams competiting we are strectched so new players are much sought after.
As a club we are always looking to improve our standing in the Devon county leagues and therefore hope to increase the number of teams, providing we get the players who want to play. The teams are open to all members and are a fantastic way to improve your game and meet new friends and get more involved within the club.