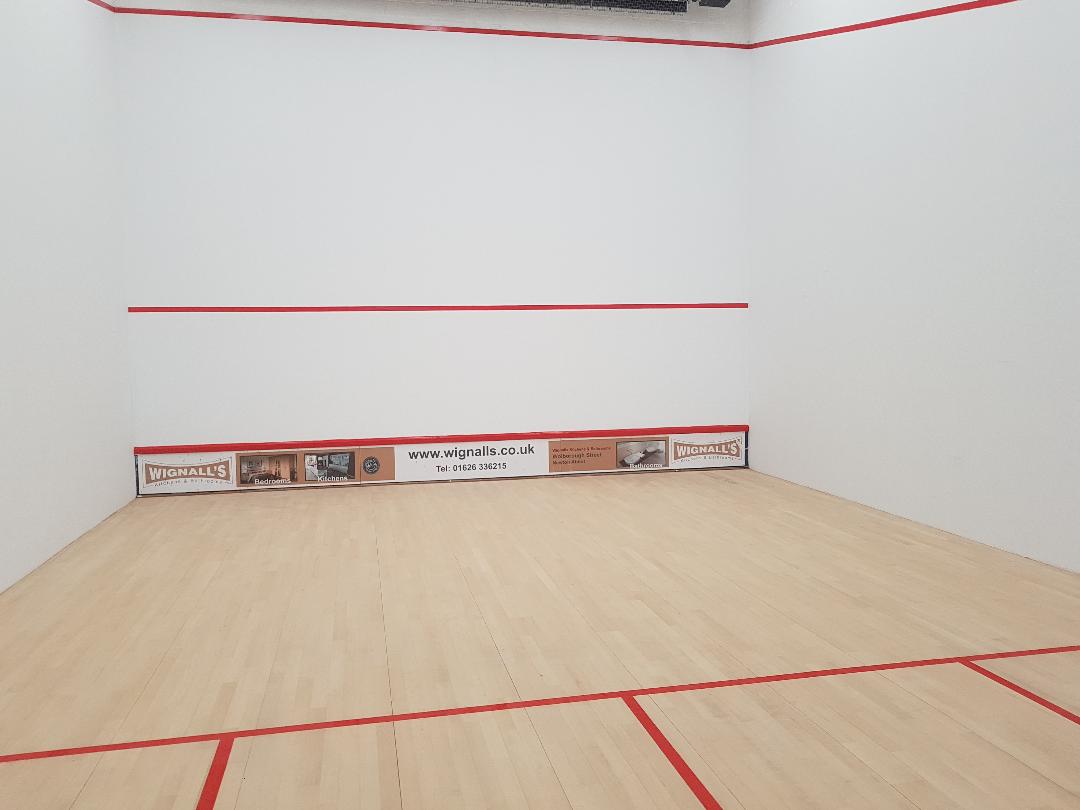 Squash & Racketball Coaching
Looking to improve your Squash or Racketball? Newton Abbot has coaching available to all standards whether you are just starting out at the club, or you have been playing for years and need to work on a particular area of your game.
A variety of coaching sessions are available including one-to-one training, group coaching (ideal for teams or groups of friends), junior coaching sessions and even boot camps!
If you are interested in taking your game to the next level, contact us for more information