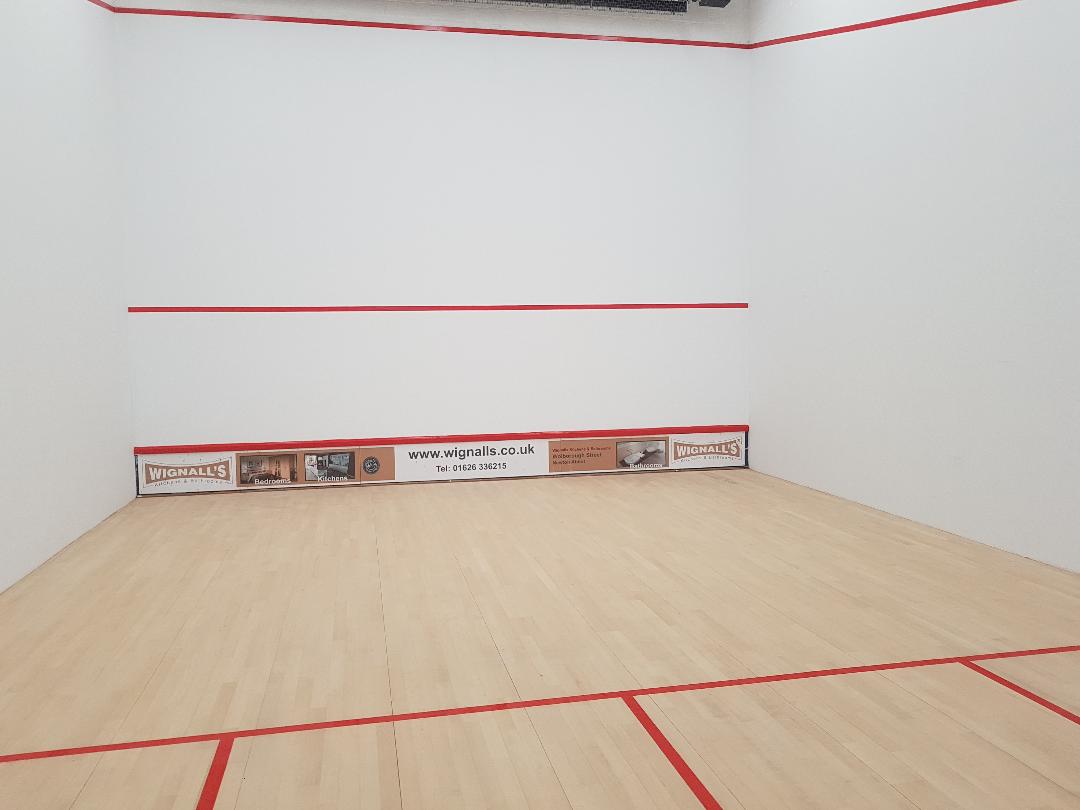 Newton abbot squash & racketball club is one of the best clubs in the county, with teams entered in the Devon leagues, great facilities and a wide range of in-club competitions throughout the year. 
The club suits everyone, whether you're an experienced player looking to challenge your self in the leagues, just starting out at squash or racketball and want to play more games against new opponents to bring your game on, or if you're just looking for a venue to play a social game. With club nights open to non-members, coaching and social squash competitions all year round – Newton Abbot Squash & racketball club covers it all.
If you are just starting to play squash or racketball or just want to give the club a try, come along to our club nights on a Monday or Friday and play for just £5 (free to members). You can play a current member before you join, or come down to the club at any time.
Courts
The club has of 5 high quality squash courts, regarded as some of the best courts in the county. Every court is maintained annually and has on court heating.We have one glass backed exhibition court with tiered seating, with the other 4 courts being overlooked by a viewing balcony. This helps to create a great atmosphere on 'big match' nights.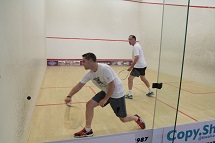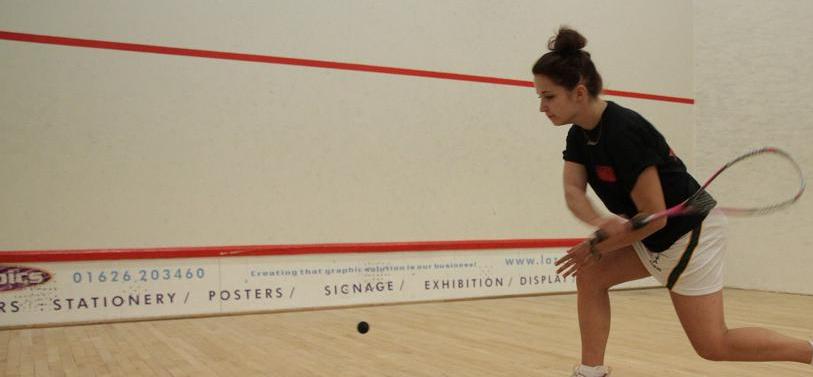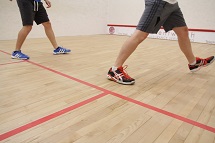 Booking a court
All members are issued with a swipe card, for operating court lights. Your balance can be topped up using machines in the squash court area.
Courts are booked using our online booking system which each member can access using their login details provided on joining the club. You can also book a court using the booking system at the club.
The booking fee for courts is £1.80 plus £1.80 for lighting during peak periods, between 6 – 9pm Monday to Saturday. Non-peak times are free with members paying for lighting only at £1.80. Bookings are for 40 minute sessions.
Members are welcome to introduce guests (any non member) for an additional booking fee of £5.00 per session at any time.
Courts may be booked up to two weeks in advance. However courts may not be booked during Monday and Friday Club nights but all members may join in for free, guests pay £5.00.